Millions of families across Europe use our products every day. To meet all international needs, we have branches in several European countries. With 10 offices and 6 warehouses in the Netherlands, Germany, Belgium and the UK, we are 100% committed to developing and providing our everyday essentials every day.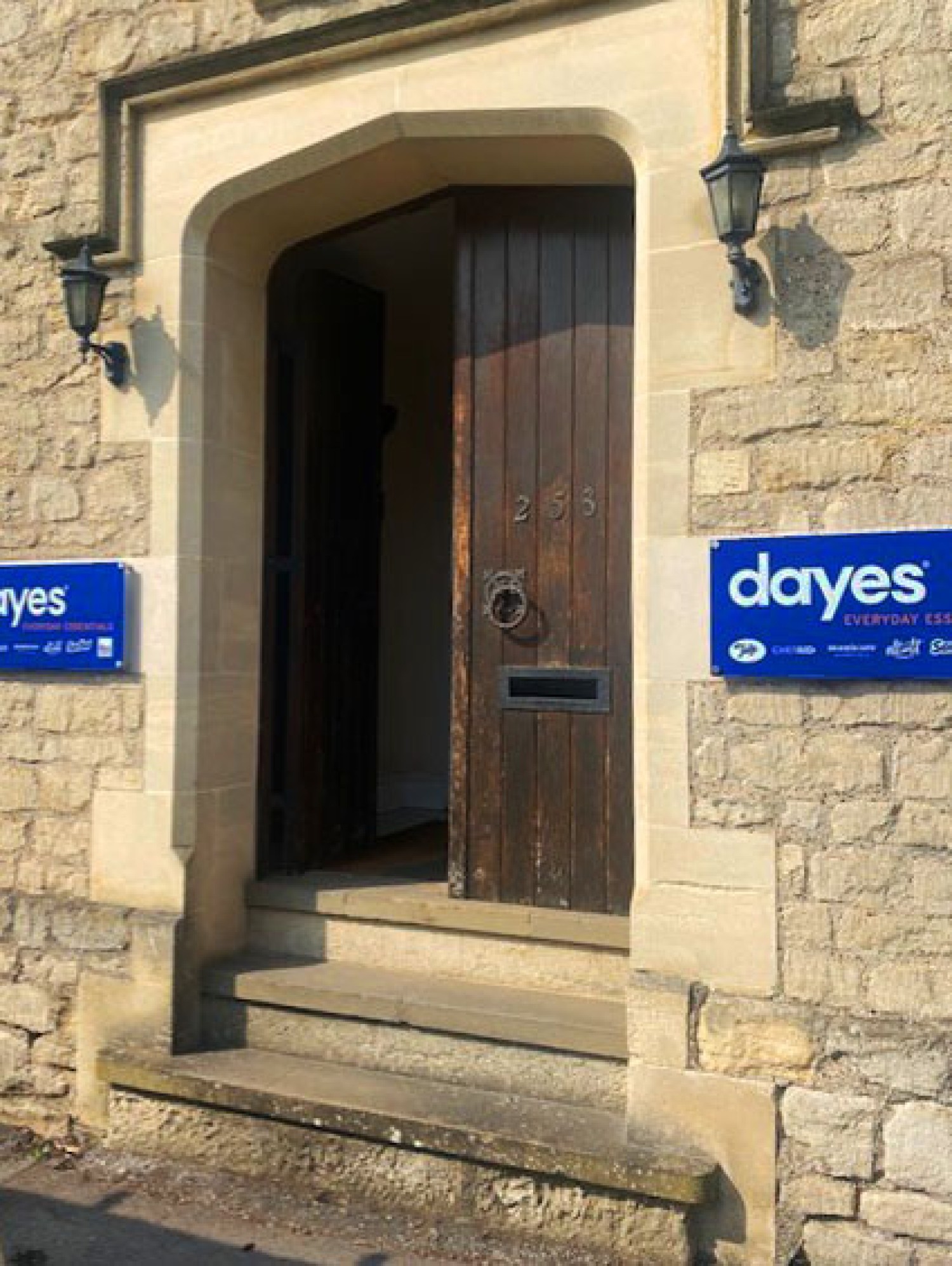 Dayes Ltd. (Bath)
Dayes Ltd has been one of the UK's leading non-food suppliers to food retail, drugstore and e-commerce customers for over 35 years. Our expertise is in the houseware category, with major brands such as Tala, Elliott and Chef Aid under our belt. The office is in Bath and our Warehouse is in Leiston.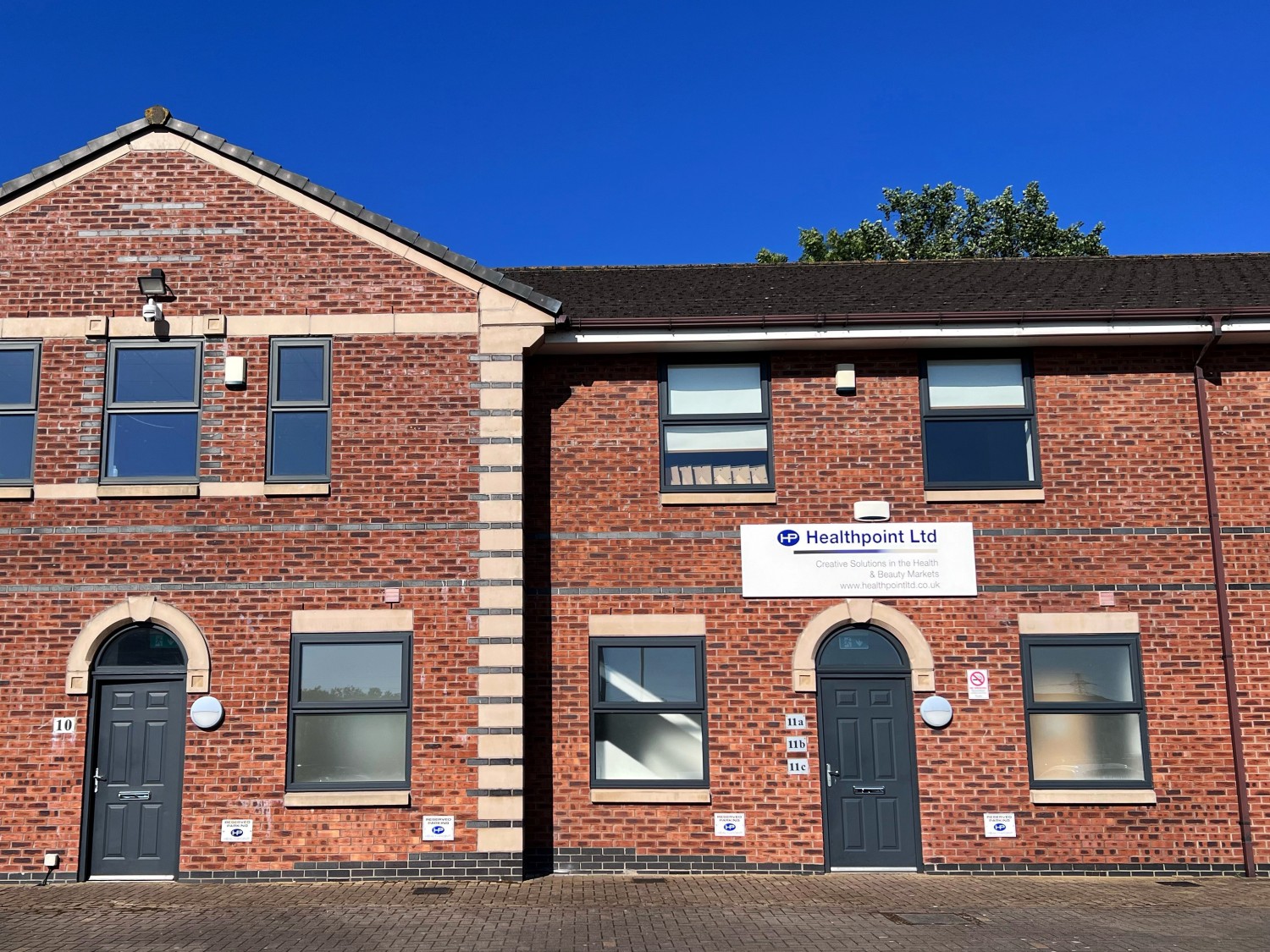 Healthpoint (Blackpool)
Healthpoint has specialised in supplying affordable fast-moving consumer goods to food retail, drugstore and e-commerce customers across the UK since its inception in 1996, with strong growth internationally. We have a variety of own brands, licensed brands and private label options.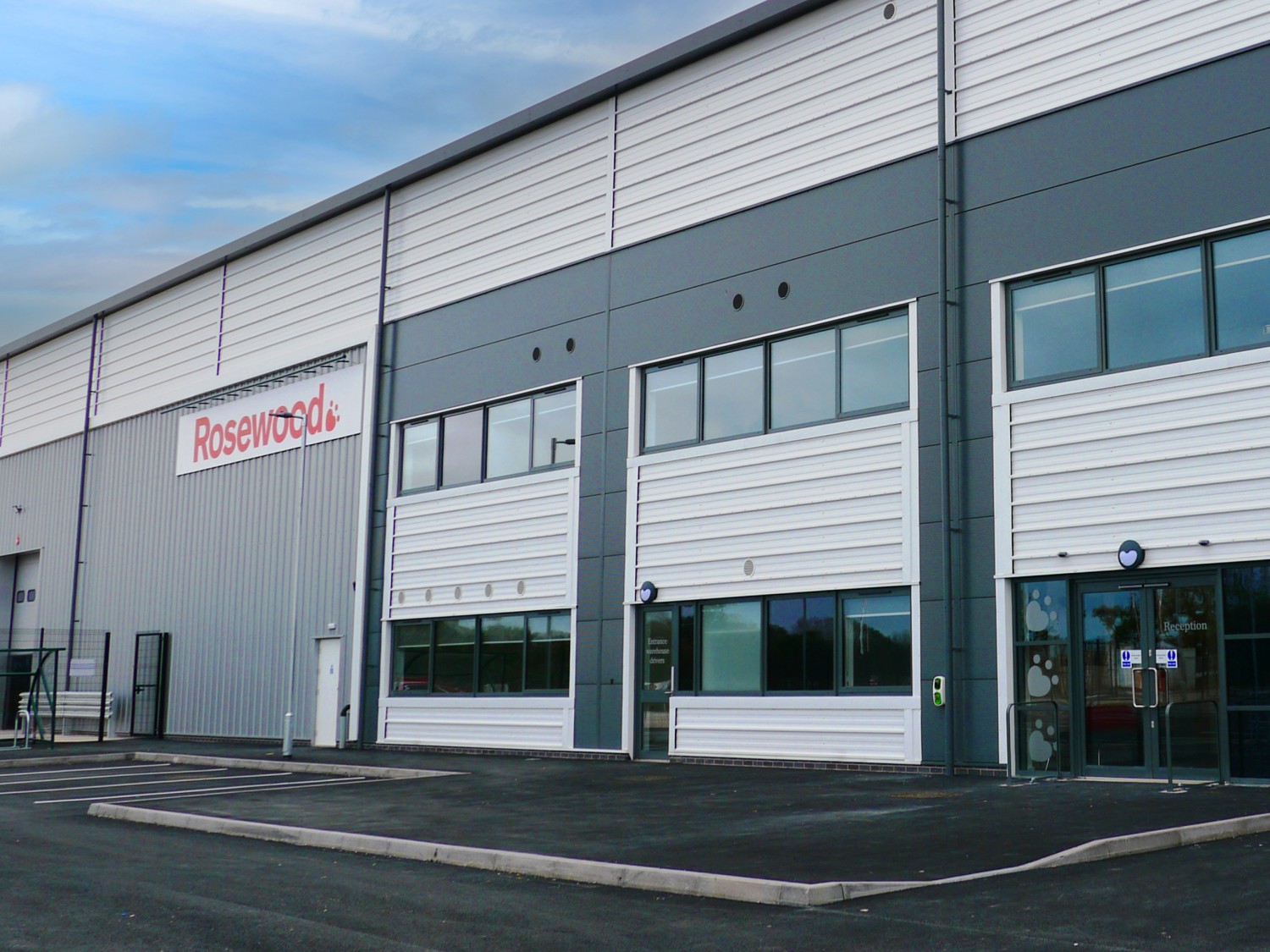 Rosewood (Telford)
Rosewood sources, manufactures and distributes everything that makes pets happy, from delicious snacks to soft baskets and the cutest toys. We are always looking for the best products and therefore have an extensive portfolio with own brands, standard partner brands and exclusive partner brands.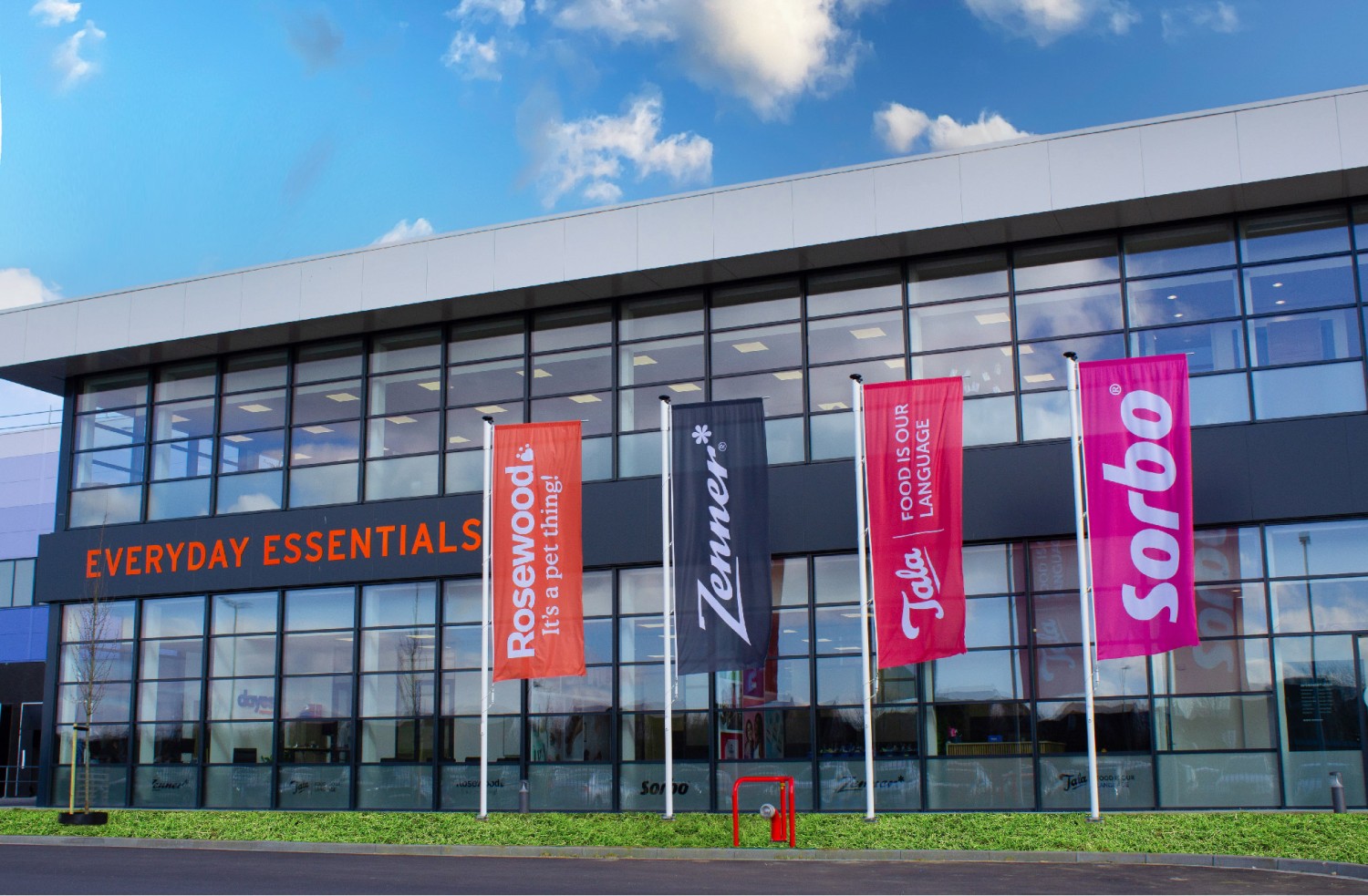 Dayes Food Retail (Zevenaar)
From our headquarters in Zevenaar, we supply non-food products to our food retail, drugstore and e-commerce customers in the Netherlands. The beautiful new premises contain a modern and innovative warehouse in addition to the head office.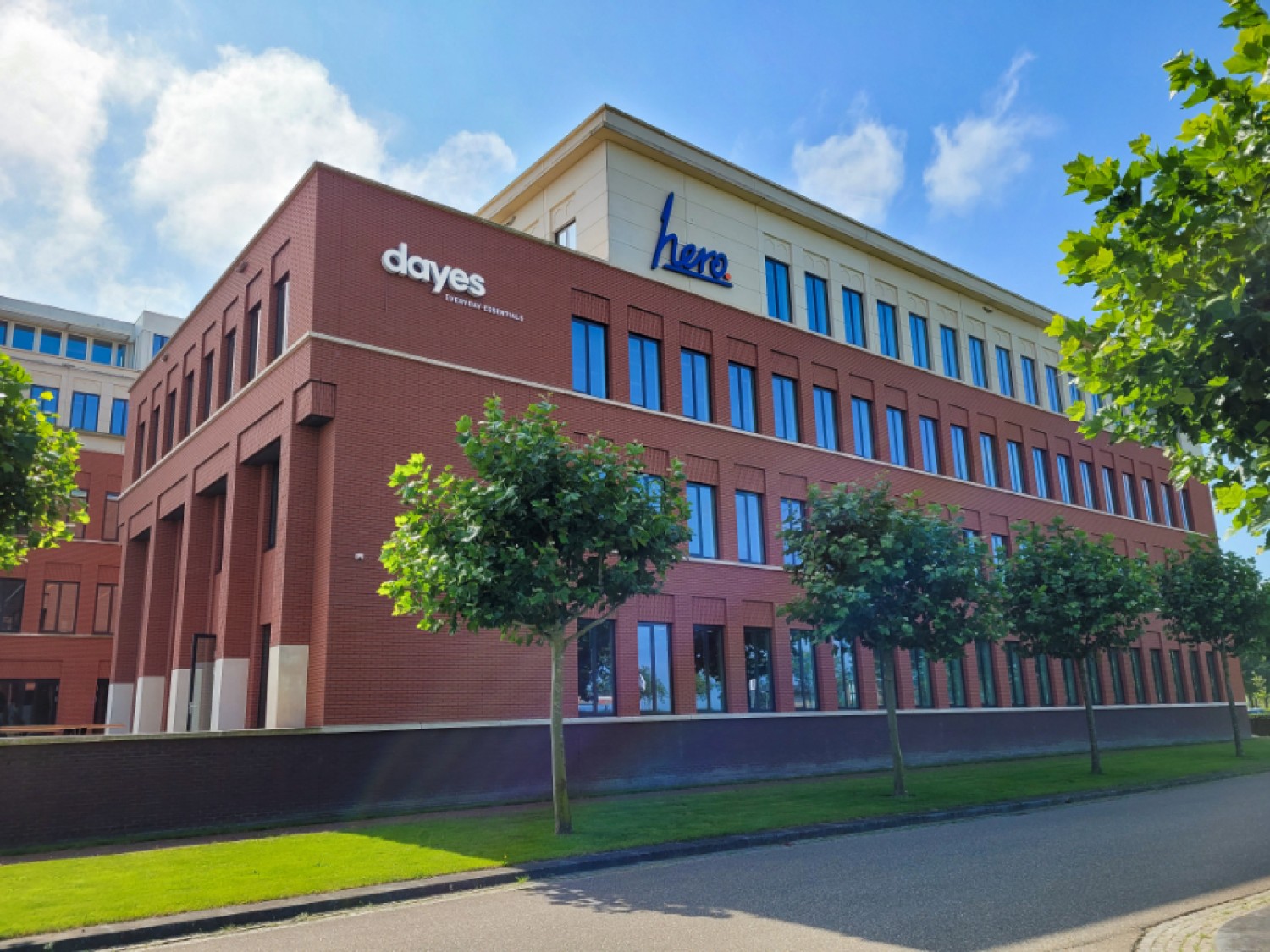 Dayes Europe (Wognum)
Dayes Europe has been a major supplier to value retailers since 1989. Dayes Europe has a wide variety of brands in its portfolio, from pet snacks to personal care items. We have been the proud partner of Action for many years, where we regularly offer surprising new ranges.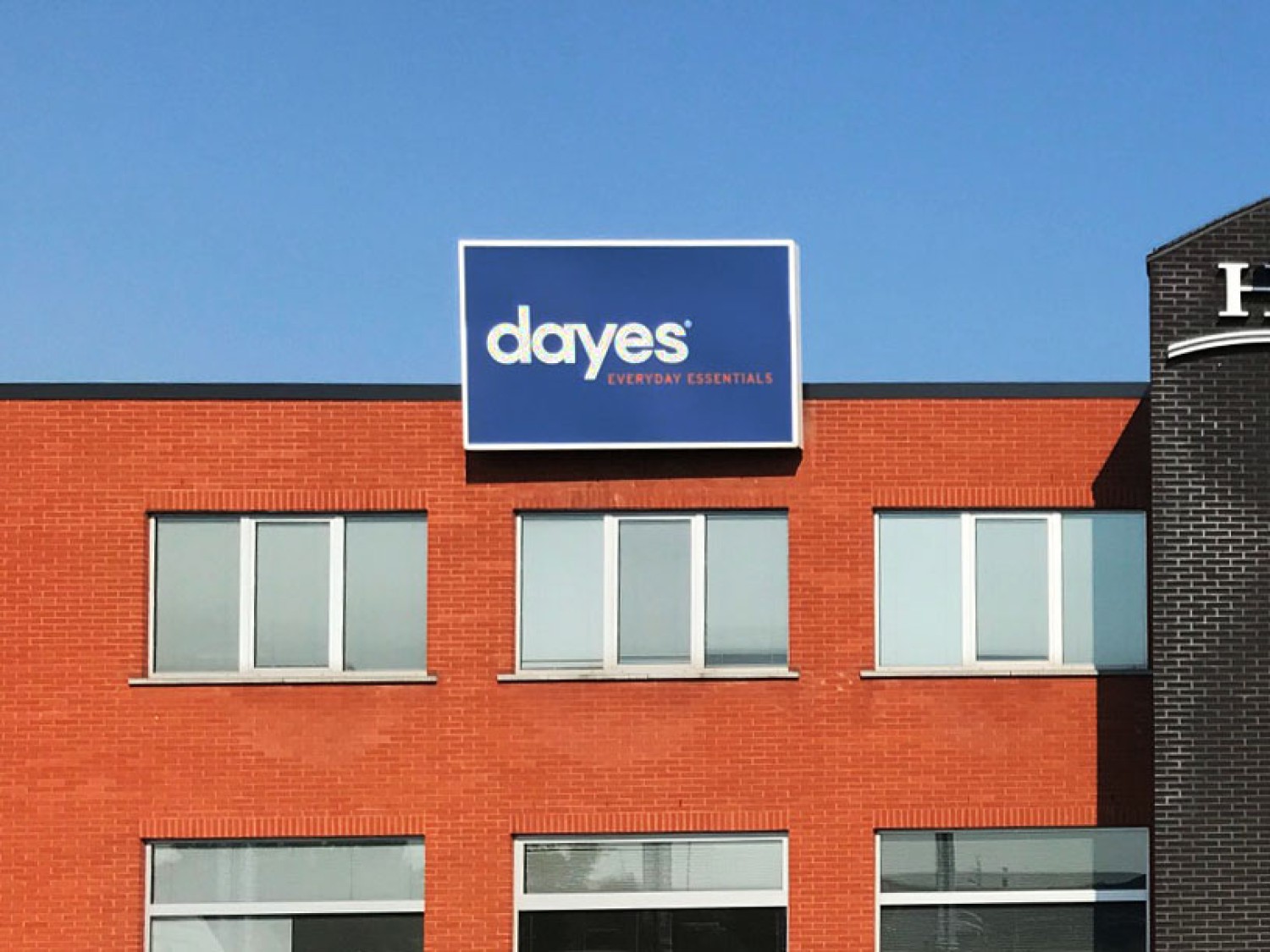 Dayes Belux (Breendonk)
From our Belgian sales office in Breendonk, we supply non-food items to our food retail, drugstore and e-commerce customers in Belgium and Luxembourg.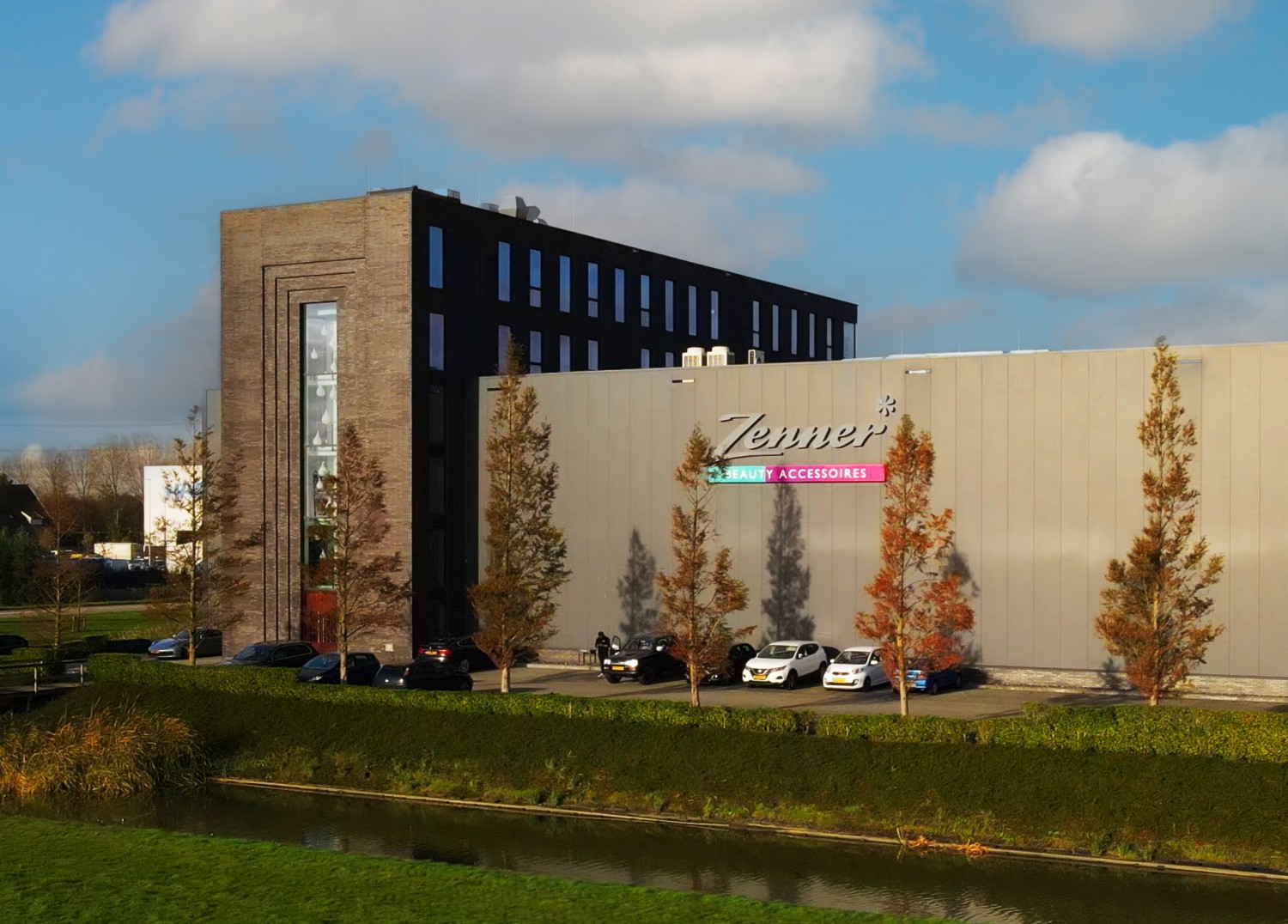 Zenner (Nieuw-Vennep)
Zenner is the hair fashion brand on the European market. We offer an exclusive and wide range of hair, cosmetic and grooming accessories. From our office in Nieuw-Vennep, we supply our products to drugstore retailers across Europe.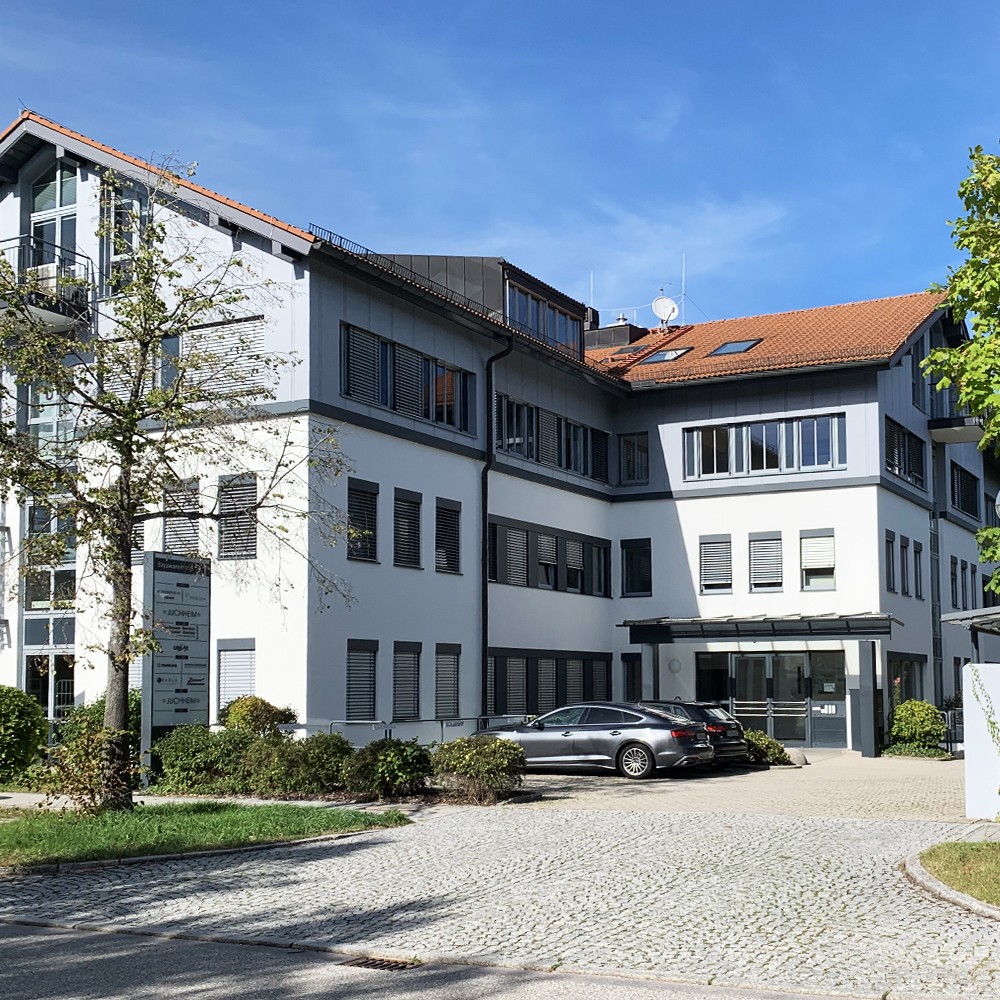 Pearls Accessoires und Mode GmbH (Oberhaching)
Pearls, the German branch of Zenner, was founded in 2003. From the office in Oberhaching we serve customers in Germany, Austria, Italy, Slovenia and Kosovo. Thanks to years of knowledge and connections with experts, stylists and products all over the world, we can quickly respond to new trends in hair fashion.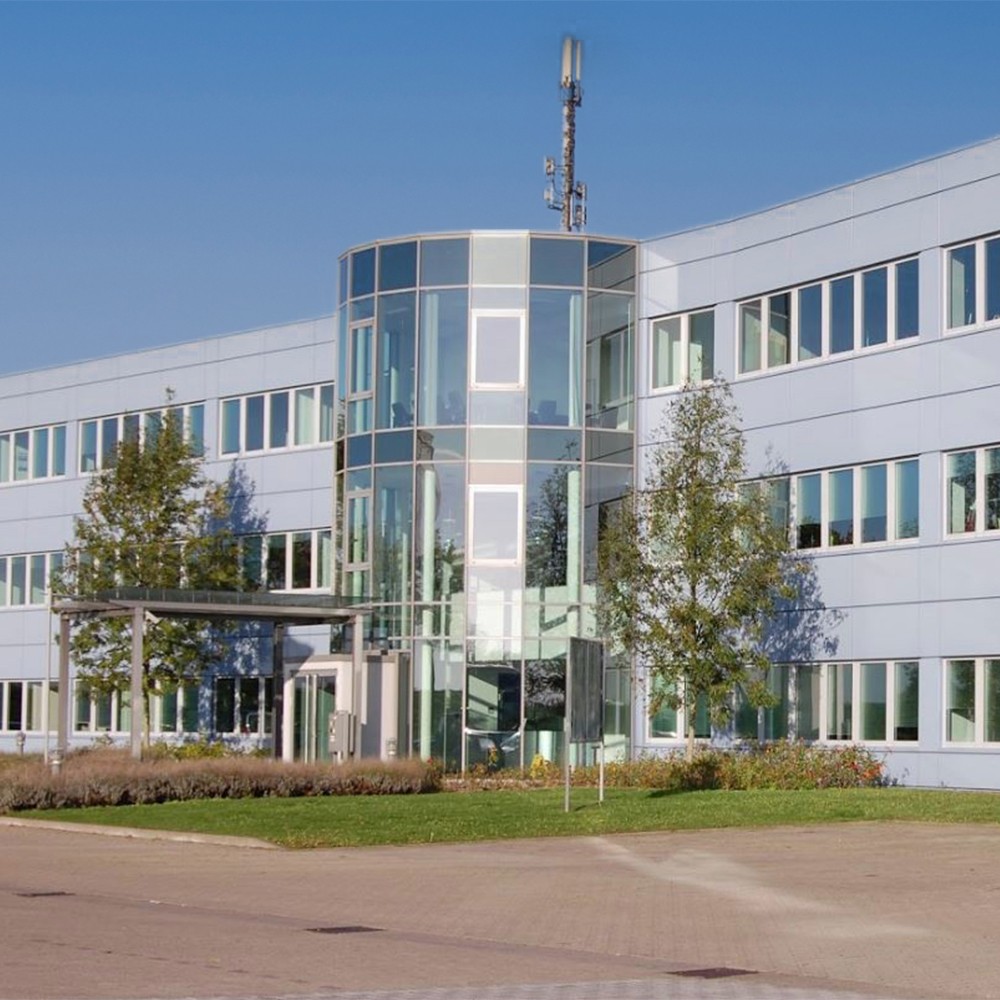 Dayes GmbH (Emmerich am Rhein)
We supply our German food retail, drug store and e-commerce customers from our German sales office, located in Emmerich am Rhein.