Family Foundation
Dayes is from families, for families. Many of our products and brands have their roots in family businesses. We are good at taking the unique strengths of family businesses and developing them into even more successful everyday essentials.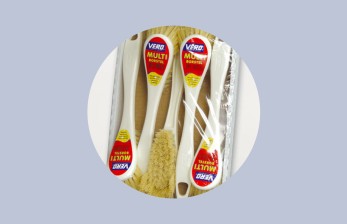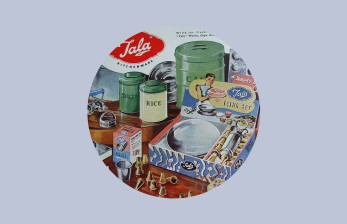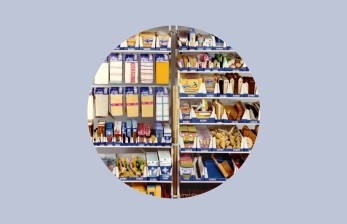 As early as 1962, Nedac introduced the service merchandising concept, a successful retail solution for non-food products that is still an important service to our customers.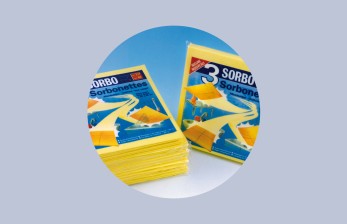 1967
Establishment of Sorbo
Sorbo has over 50 years of experience in developing cleaning tools that clean every stain and spot.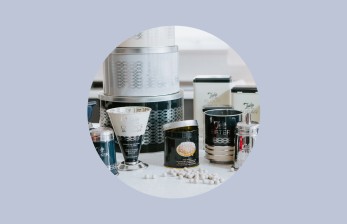 2008
Entering UK market with George East Housewares
George East Housewares, with wonderful brands like Tala and Elliott, became part of the Dayes Group in 2008 and provided our first steps into the UK market.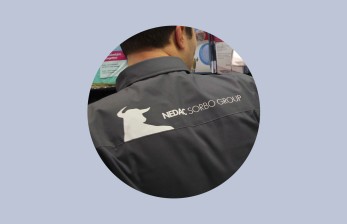 2018
Nedac & Mascot merger
The merger between Nedac and Mascot allowed us to combine our knowledge and strengths, making us an even more valuable partner for retailers and value-retailers.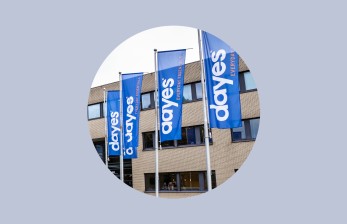 2021
Name change to Dayes
After the merger with Mascot, we felt our name no longer suited our company: too long, too complicated and no longer fitting our mission. So we changed our name to Dayes in 2021.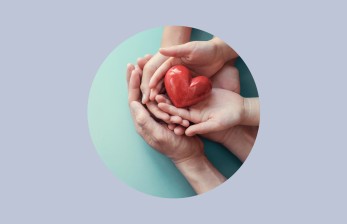 2021
Partnership with Healthpoint
In 2021, Healthpoint joined Dayes Group, allowing us to both grow in the Personal Care and Health Care categories, as well as strengthen our position in the international market.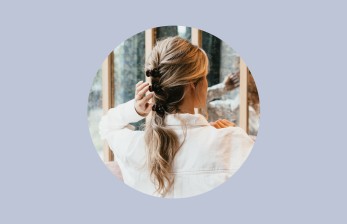 2021
Teaming up with Zenner
In 2021, we also joined our Personal Care forces with Zenner, a leading hair and beauty accessories brand in the Dutch and international markets.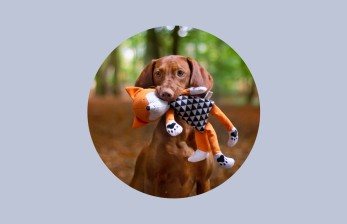 2022
Collaboration with Rosewood
On the Pet Care front, we also entered into a highly strategic partnership, this time with Rosewood, a major British brand with a lot of experience in the pet accessory market.
Full steam ahead
Since 2021, our company has a new name that perfectly reflects our mission: Dayes: Everyday Essentials. And with a new name comes a new coat, namely our beautiful modern headquarters in Zevenaar, to which we moved in 2022.